Figures revealed last month show the 2016 summer season was red-hot for UK tourism, and shows no sign of slowing.
Since the Brexit vote on 23 June, the value of the pound has tumbled. And while that might sound dreadful, it's actually turned out to be pretty good news for our multi-billion pound tourism industry.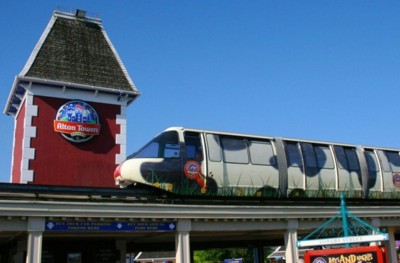 The Tourism Alliance predicts a 17 per cent increase in the number of Britons opting for a holiday on British soil this year. While an extra £725 million has already been spent at UK tourist destinations, and that's before the sun has set on our Great British summertime.
It's not just us Brits spending more on fun and leisure. Inbound tourism is on the up too. In July, inbound flight reservations to the UK were up 4.3% on last year, as overseas visitors take advantage of cheaper UK-based holidays. Add to that our recent glorious sunshine, and tourism businesses have never had it better.
Here at Totally Dynamic, we've worked with some fantastic tourism attractions, helping to give a range of vehicles – from rollercoasters to safari-jeeps – a creative facelift.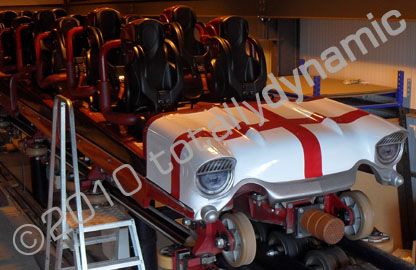 And our commercial director, Robin Shorthose, says there's still plenty of time for businesses to take advantage of a red-hot summer season, and wow new visitors with a bold, professional vehicle wrap.
"September remains a popular month for getting out and about in the UK, and with Halloween and October half term just weeks away, there's lots of time for visitor attractions to appeal to an enlarged influx of tourists.
With a professional wrap, vehicles can be given a quick, effective and creative makeover. Why not invest in a new vehicle design to advertise your latest events and promotions on site? Or stretch your imagination, and re-brand an existing ride or attraction – like Alton Towers did on all of their monorail trains – each a different and extremely eye-catching design. Dare to do something different, and give people a fun reason to make a return visit to boost late-season trade.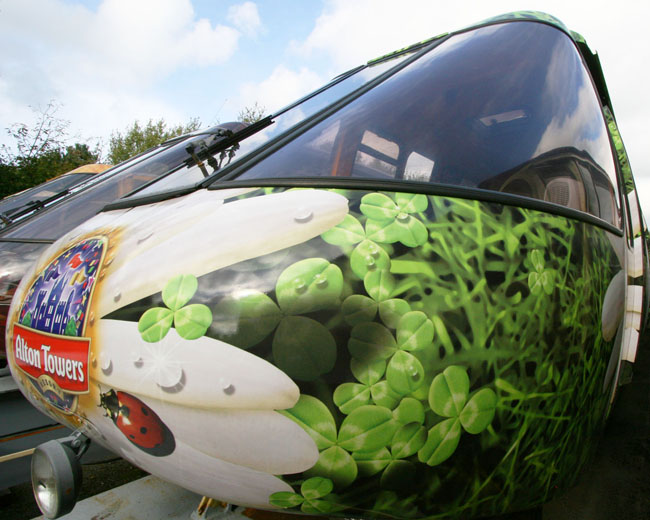 "Theme parks, wildlife attractions and zoos can have lots of fun with creative ideas for their vehicle wrap designs. From animal print, to bright bold colours – our team can help you achieve a stand-out design that will last you all season long.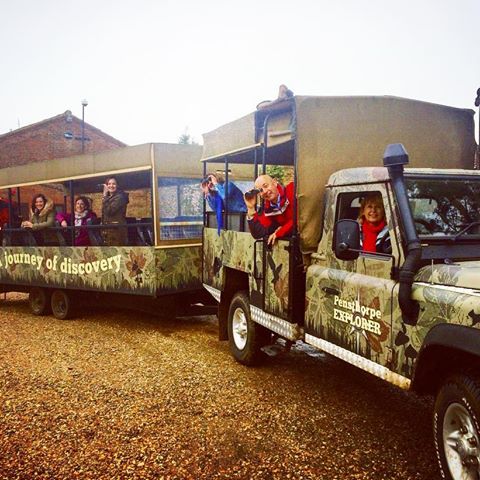 "Speak to our expert team about giving your fleet a refresh, launching a brand new seasonal campaign for your Halloween or half term events or planning ahead for a truly impactful vehicle wrap campaign for 2017."
Totally Dynamic has already worked for some thriving UK tourism businesses nationwide, including Thorpe Park, Pensthorpe Natural Park and Alton Towers; showing it's not just cars and vans we can wrap but we're happy to turn our hands to safari jeeps, monorails and rollercoasters too!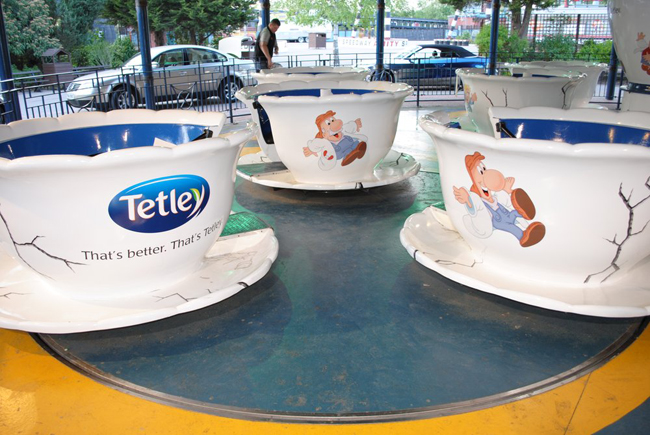 To chat about your tourism business and its vehicle wrap needs, call us on 0800 046 9970.