Father's Day is fast approaching – 16th June (in case you'd forgotten!) And if your Dad is a real petrol head, then he might just appreciate something car-related this June, rather than a multipack of socks.
So, to help you pick out the perfect gift, we've wrapped up a helpful shortlist of five fab presents for car-mad Dads.
From high-speed experiences to enjoy together, to tech to something for the suited and booted classic car man, we hope you find something here to help you say 'thanks Dad' this June.
1: For Bond car fans
Bond Aston Martin DB5 Lego Creator set, £129.99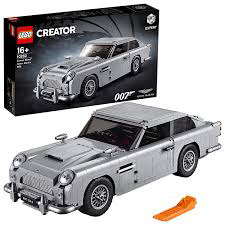 If he loves Bond as much as he loves fast cars, then this Lego set ticks two big boxes.
An authentic replica of the world-famous 1964 Aston Martin DB5 sports car driven by Sean Connery in the classic Goldfinger film, this brilliant Lego Creator set will keep Dad amused for hours and hours on end.
He might just have it finished before the new and 25th Bond film hits our cinema screens in 2020!
Buy here – but be quick, this rare set is certain to get snapped up!
2: For speed-demon Dads
Superbike Championship Weekend tickets for two, £74.99

Do you and your Dad share a passion for motorsport? Then tickets for the British Superbike Championships could make the perfect gift, a chance to take a trip and share your love of all things racing together.
Buy tickets from Menkind and take your pick from a day out at circuits in Cheshire (Oulton Park) Lincolnshire (Cadwell Park) Kent (Brands Hatch) or Norfolk (Snetterton)
Your tickets get you trackside to watch the championship races, and also qualifying heats the day before, so make a day and night of it! Watch in awe as superbikes reach speeds of up to 200mph. An exhilarating day out, and an amazing gift for any racing fan.
Buy here – order before 12th June for delivery in time for Father's Day
3: For the classic car-mad Dad
Classic car personalised cufflinks, £40, Not on the High Street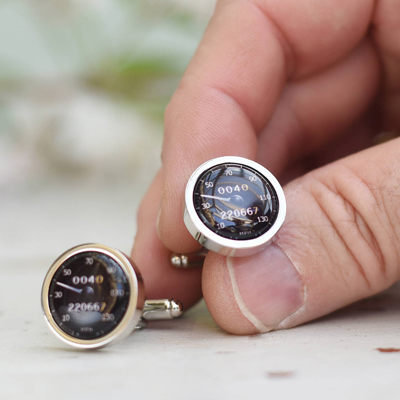 Is he more of a classic car man? Then these stylish, personalised cufflinks make a thoughtful gift. The design is based on a classic car speedo and can be subtly personalised with a date and number in the mileage gauges. The box can be personalised too for an extra special keepsake.
Order here from Not on the High Street
4: For his pride and joy
Portable car vacuum, ranging from £449 to £21.99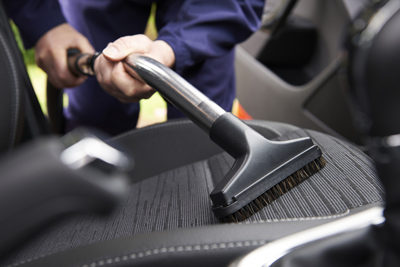 Do you find your Dad on the driveway most Sundays, making sure his pride and joy is looking sparkling clean for the week ahead? Then a specialist hand-held, car vacuum could be just the gift for him.
There are lots of options out there, from Dyson to Black & Decker, and it all depends how much you want to splash out.
Helpfully, gadgets and tech review website, T3, have done the dirty work for us, testing out the best bit of kits for keeping the car looking immaculate. Check out their list of best in-car vacuums herehttps://www.t3.com/features/best-car-vacuum
5: For the safety conscious Dad
Yi Compact Dash-cam, around £35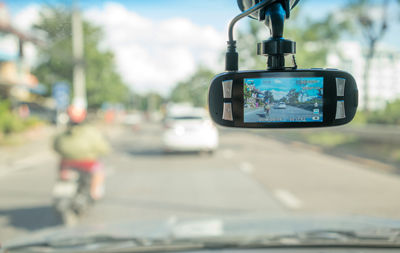 Dash-cams are the must-have gadget for careful drivers, but you needn't spend a fortune to get the video footage needed for an insurance claim.
If your Dad would appreciate the peace of mind a Dash-cam offers on his daily drive, then the Yi Compact is a sensible option this Father's Day, and it's affordable too.
With its wide 130-degree lens and f/2.0 aperture, the camera picks up plenty of action (even in low-light conditions). Plus a G-Sensor, which automatically triggers an emergency recording (EMR) if you get into an accident is also very handy for insurance claims.
It's been voted the best under £50 by Expert Reviews. https://www.expertreviews.co.uk/cars/1405881/best-...
A techy treat for safety-first Dads this Father's Day.