A report just out has revealed the most popular colours for new cars bought in 2017. And it hardly reads like a rainbow! Top of the list is black, accounting for 20% of all new cars purchased last year, followed by grey and white in second and third spot.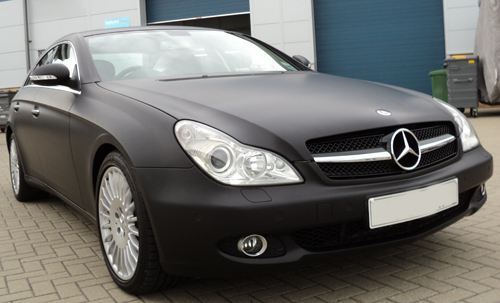 As a car-buying nation, it seems we prefer safe, chromatic colours. And according to colour psychologist Angela Wright, choosing black, grey and white over brighter shades shows that drivers are being reserved, craving safety and security. (Read more in this BBC report.)
The absence of colour makes for slightly dismal reading. But for those of us who want to achieve a bold, bright statement, it seems we're not alone. There are still extroverts out on the roads.
Gold raced up the 2017 list with demand up 19%. It still only accounts for 2% of all car sales; but it's a bright glimmer of creativity amongst a sea of black and white. (Bit of a throwback here, but we loved wrapping this Bentley and snowdog sculpture in matching, gleaming chrome vinyls, back in 2016! Any excuse to show them off again!)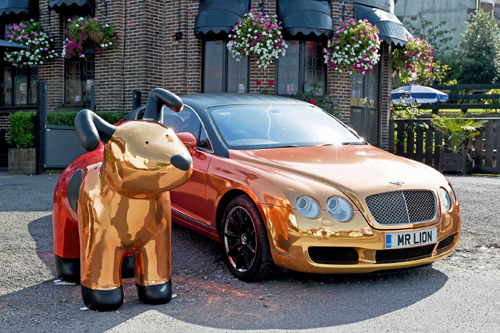 Do you feel like bucking the mono trend? Perhaps you're looking for a colourful makeover for your car in 2018? Or maybe you've recently invested in a new set of wheels, but had to settle for a manufacturer's standard colour?
Our professional car wrapping teams at Totally Dynamic are skilled at transforming cars with our vinyl vehicle wraps. And we can wrap your car in any colour of the rainbow. Seen a shade you like? Show it to us, and we'll match it.
We're not limited to single coloured wraps either, as this rainbow-inspired full colour vinyl wrap for our client, Cosatto shows.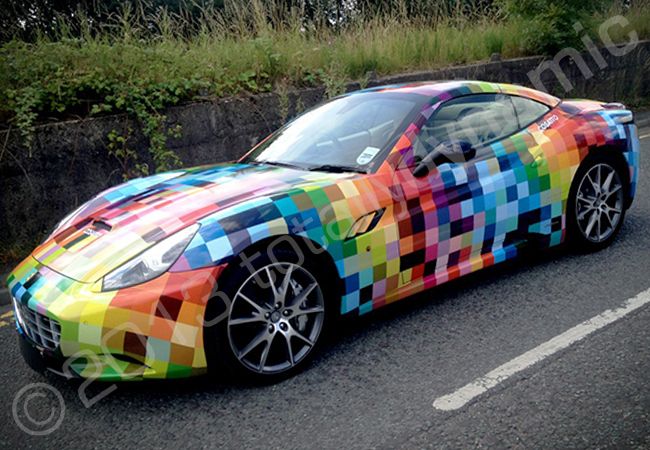 Prefer something a little bit more understated? Keep it slick, stylish and sophisticated like this satin black wrap completed by our South London, Redhill Totally Dynamic centre. Proving that black needn't be boring.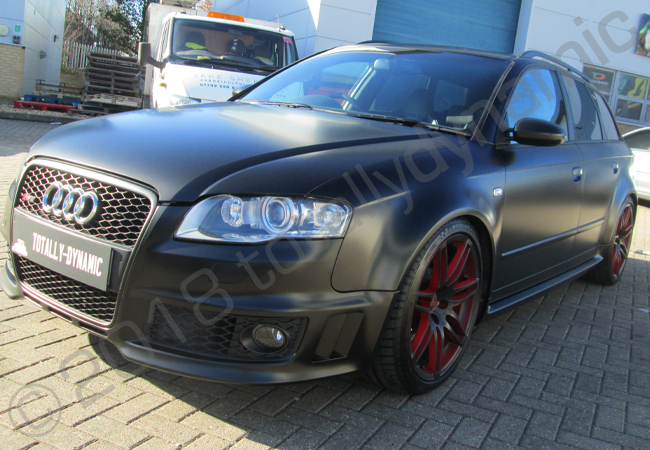 Any shade from the spectrum is possible. With ultra violet named the official Pantone shade for 2018, will purple make the list next time around we wonder?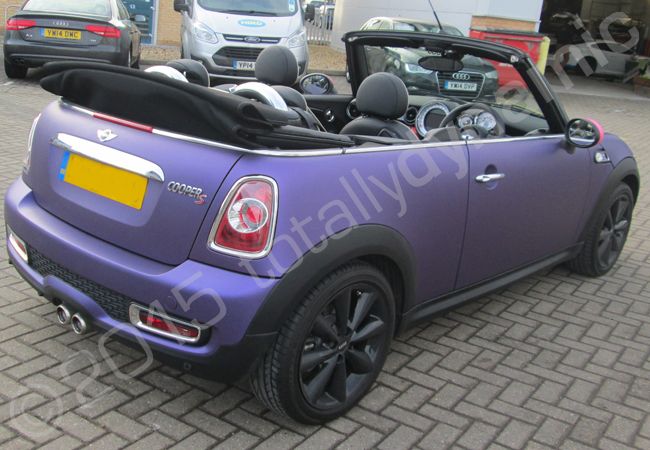 Our Totally Dynamic gallery is awash with colourful vehicle wraps. Take a look for some inspiration, or call our expert team to find out more about the possibilities.