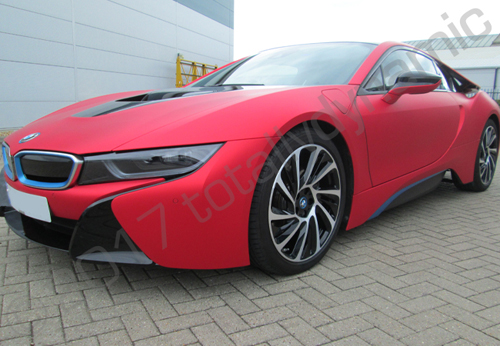 Want to keep up with the fashion pack, out on the road? Then consider wrapping your vehicle in the boldest hue of red. It was 'the' shade that dominated the high-end designer shows at London Fashion Week, and has filtered down to the high street this season as the must-have colour for our autumn winter wardrobes.
Not only is red hot right now, but the power of red has also been backed up by scientific research too, meaning it could be the right colour choice for your next vinyl vehicle wrap.
According to colour psychologists, rouge instantly evokes feelings of love and romance. Ooh la la! It's the colour that attracts more attention than any other and often signals danger. But can also spell success, authority, competitiveness and dominance too.
In the automotive world, it's associated with speed, luxury and high performance cars. Which brand immediately springs to mind when you think red? It has to be Ferrari doesn't it? Scientists have also studied and analysed the power of crimson in competitive sport, and found that boxers in the red corner were 5% more likely to defeat their opponent in blue.
So if you want to keep up to speed with the fashionistas this winter, and knock out the competition, your vehicle needs to be seen in red.
Here are Totally Dynamic we're seeing more and more cars and vans coming into our workshops for a bold, bright new look. Clients Marston Properties, Parr Motorsport and East & Co are just a handful of brands who've opted for a scarlet vinyl wrap makeover.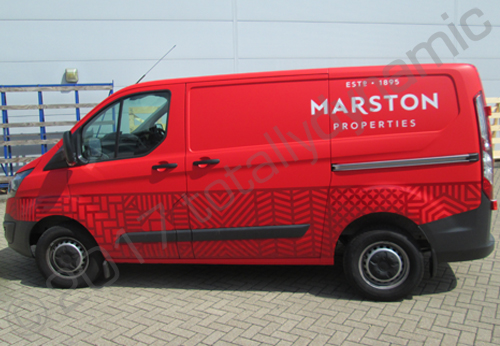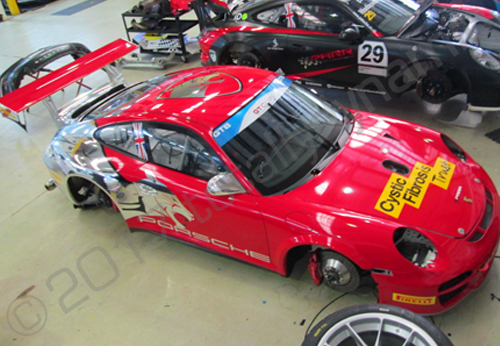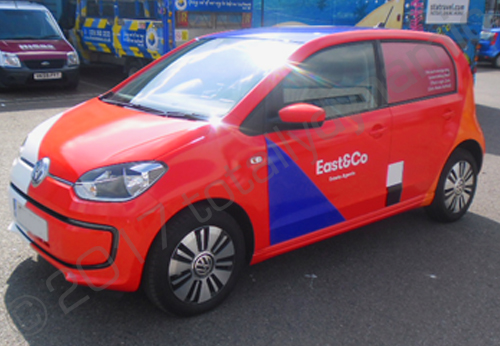 This Jeep Wrangler looks slick in a newly applied dark gloss red. And this BMW M3 has been base wrapped in a bright red vinyl with cut vinyl gloss black stripes to give it a unique look.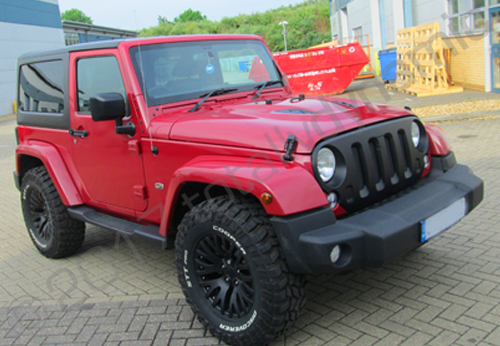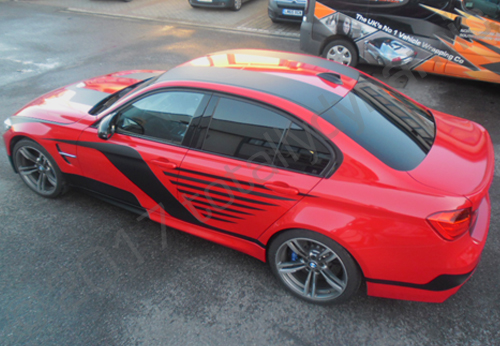 With our colour change service at Totally Dynamic, we have the ability to wrap cars in whatever colour our customers demand.
So if you're thinking of a new look for your car this winter, get in touch. Then it just leaves you to decide which shade to select – we have a huge range of standard vinyl colours in both gloss, chrome, matt and satin finishes, but our colour matching technology means that we can pretty much achieve any shade of red you desire.
For red hot vehicle wraps that deliver maximum impact, call Totally Dynamic on 0800 046 0970 or get in touch here