As all Land Rover Defender lovers are sure to be aware, production of this famous model is being ended at the end of next year. Due to changing European regulations on fuel emissions and safety features, production of this beloved car cannot continue without an entire redesign.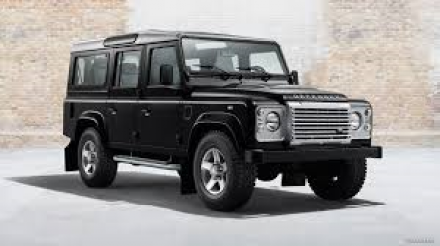 Until this point Land Rover had made slight alterations in response to the evolving laws, but sadly, this 67 year old design can no longer keep up.
The end of this classic model, loved by the likes of Her Majesty herself, has opened a new crime wave as the soon to be discontinued car s have become targets for thieves. It seems that there is a new market for criminals as many Defender owners are forced to repair their cars rather than purchasing a new one. With a future worldwide shortage of s, thefts are increasing. The Daily Mail suggests that there has been an increase of these crimes in more rural areas of the country where the vehicles are regularly used by farmers, icularly in Hampshire, Cambridgeshire and Surrey.
To combat such crimes, Land Rover owners and lovers have formed 'LandyWatch' across social media, sharing photos of stolen vehicles in the hope that they can be found. Some victims have recovered their vehicles stripped of all s. With many s not being numbered, it is extremely hard for police to trace them. It is strongly recommended that all Land Rover Defender owners keep their cars in a garage or a well-lit area.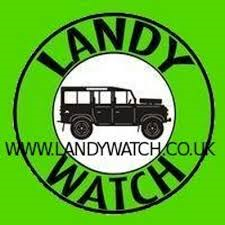 If you want to make your Land Rover Defender individual and unique then take a look at what Totally Dynamic can do with a vehicle wrap. We wrap a huge range of vehicles including vans and lorries; you also have the added benefit of advertising your business wherever you travel.
You never know, making your Land Rover Defender distinctive and stand out from the crowd might just deter those pesky thieves!