Van signwriting, or vehicle wrapping, allows you to use your company vehicle or vehicles to create a huge impact. By transforming your van into a mobile advertisement with van signwriting, every time your drivers take to the road they are letting potential customers know about your business and the products or services you provide.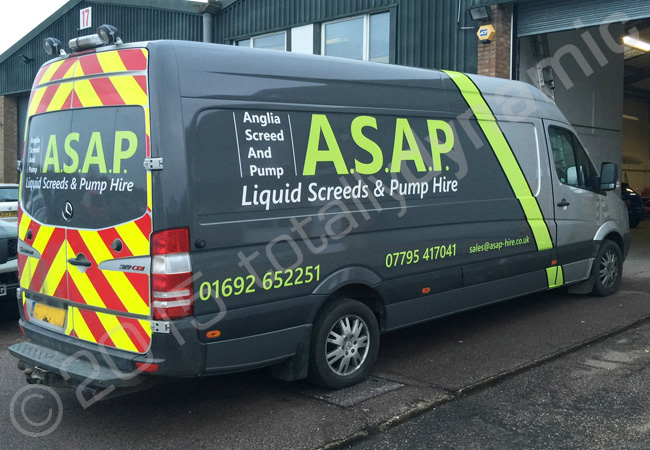 But with so many vehicles on the road, how can you use van signwriting to help you really stand out from the crowd? In our view, one of the most exciting things about van signwriting is that virtually anything is possible; you can let your imagination run wild and, using vehicle wrapping , create a design that is totally unique to your brand.

Here are some of our top tips for turning your van into a truly eye-catching asset for your business.
Keep it simple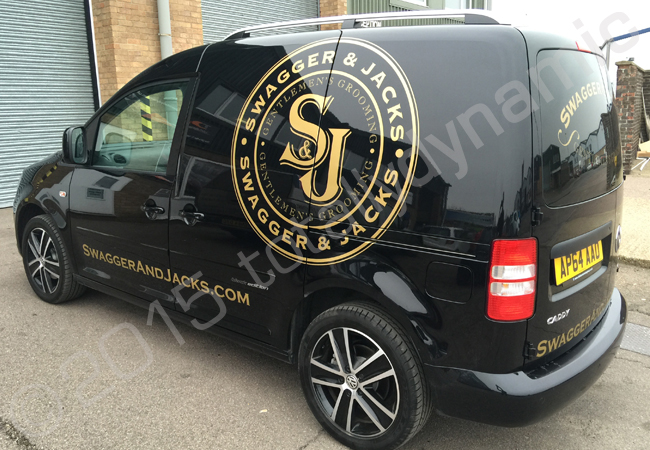 In our view, more is not always better. A simple and stylish design can attract attention for the right reasons, especially as of a wider corporate brand building campaign. Allowing your company logo to be the main focus of your van signwriting design will ensure that there is no confusion when it comes to messaging; your company name stands out.

Make a statement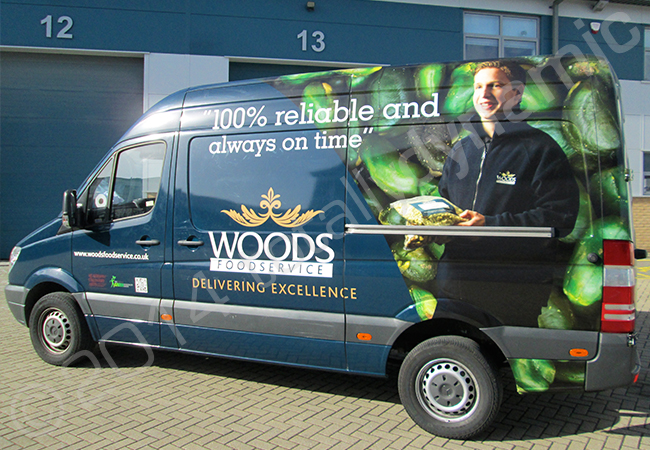 Vn signwriting can be used effectively for discrete marketing campaigns because the self-adhesive used to wrap the vehicle's paintwork can be easily removed at the end of the project. If your campaign has a key tagline or message, why not make this the central focus of the design. Think how many miles your van could cover and how many people could be exposed to the statement you're making? If you don't over-complicate the text, there's more chance that the statement will be remembered by the people who see your van.
Shock tactics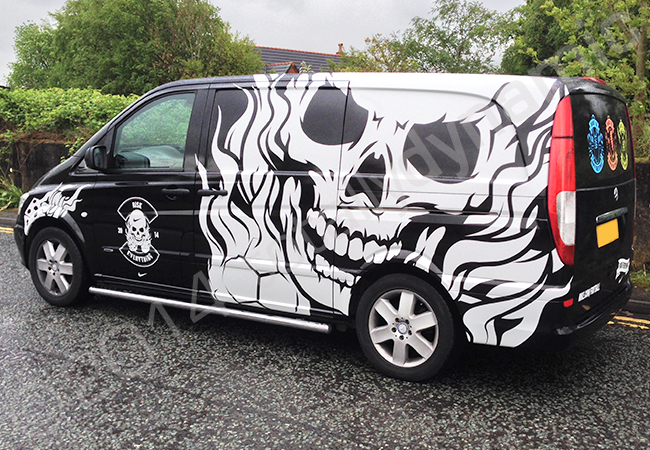 If your business brand identity is all about challenging the status quo, and you have a specific target audience in mind rather than trying to appeal to the wider population, don't be afraid to be brave in your choice of imagery. Including a graphic which has the potential to surprise or shock (but not offend!) as of your van signwriting design is a guaranteed way to ensure your vehicle stands out from the crowd.

Be consistent with your branding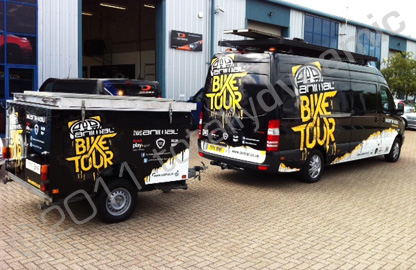 If you operate more than one company vehicle, creating a single wrap design which can be adapted for a variety of shapes and sizes of vehicle – whether that's a van, car, lorry or trailer – is a way to build your brand profile in a consistent way. The power of repetition is something that every professional marketer believes in. Applying the same van signwriting creative over your entire fleet is one of the surest ways to reinforce your key messages to a large number of people. A number of similarly branded vehicles travelling in convoy will definitely achieve stand out on the road.

Choose an overall print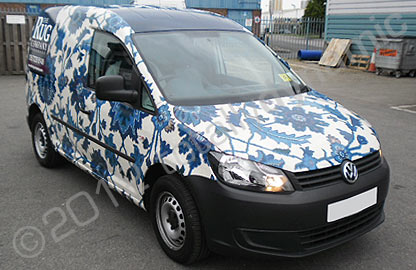 An impactful print used to cover the entire surface of a vehicle can create a powerful design, when combined with clear brand messaging.
Photographs that pop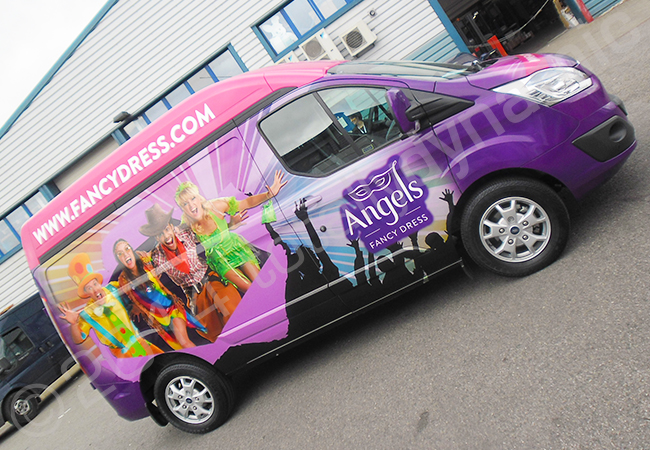 Modern van signwriting techniques allow the use of high resolution images as of wrap designs. Selecting a single, well-constructed image that clearly reflects your business proposition is a fantastic way to make sure your vehicles stand out from the crowd.

The most important thing to remember when you go for a photographic led design is that your images must be of excellent quality so that they look awesome when blown up to cover the entire side, rear, front or roof of your van. A powerful image will help you to engage with the people who see your business vehicle: whether that's creating a sense of theatre with a brightly coloured picture of people having fun or making potential customers' mouths water with a shot of delicious food.
If you would like any further information about how van signwriting can help your business to stand out from the crowd, please call 0870 046 9970 or email info@totally-dynamic.co.uk.