In celebration of Team GB's triumphant achievements at the Rio Olympics, we take a look back at our all-time favourite Union Flag vehicle wraps, delivered by our Totally Dynamic squad.
All of our medal winning athletes have made us feel pretty proud to be British right now – we simply cannot wait to see our amazing Para-Olympians in action. And nothing shouts 'Proud Brit' more than wrapping your car, van, bus or fleet of vehicles in red, white and blue!
Our skilled team of professional vehicle wrappers have trained hard over the years to deliver these world-class Union Flag performances, helping their customers to fly the flag for Great Britain out on the road with some jaw-dropping vehicle wraps.
In recognition, we've awarded our top three British inspired designs a bronze, silver and gold medal place.
If your brand celebrates all that's great about Britain, then perhaps it's time to invest in a Union Flag themed vehicle wrap for your company too?
Bronze: Union Flag bus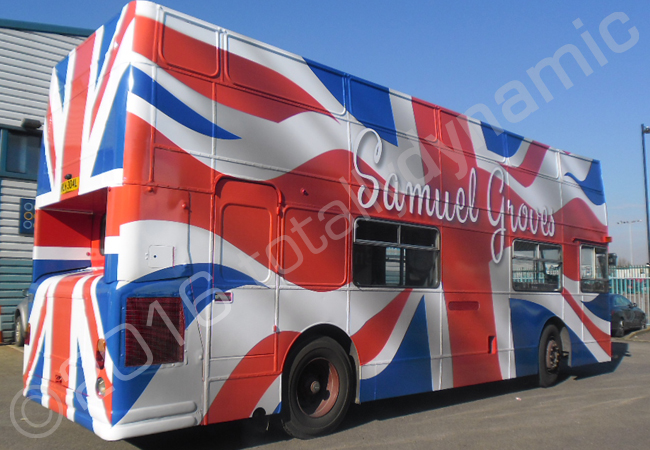 Coming in a very respectable third place is this full colour printed wrap for our client U-Group, transforming a traditional red London bus. Fantastic team effort by our North London centre for delivering a sensational, crowd-pleasing design.
Silver: Land Rover Discovery and Classic Leyland mini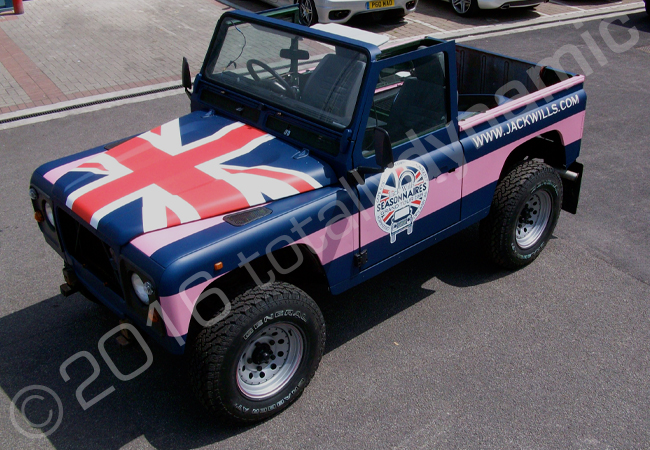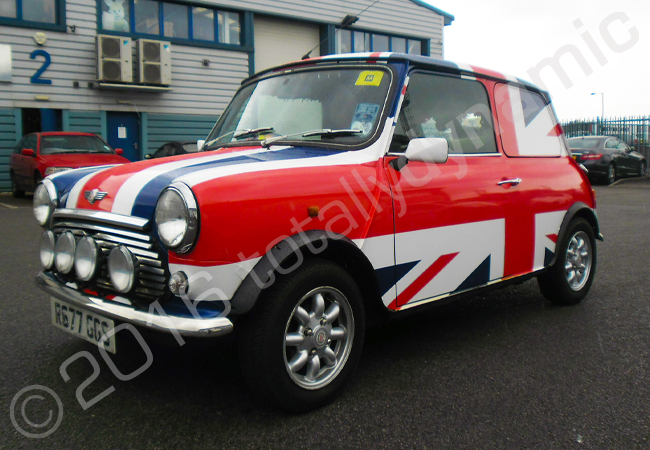 Racing straight to joint silver position are these fabulous union flag wraps on a Land Rover Defender for clothing brand Jack Wills and this super cute original Leyland mini. Both models are quintessentially British and the bright colourful wraps have reinforced this.
Gold: Lambert Construction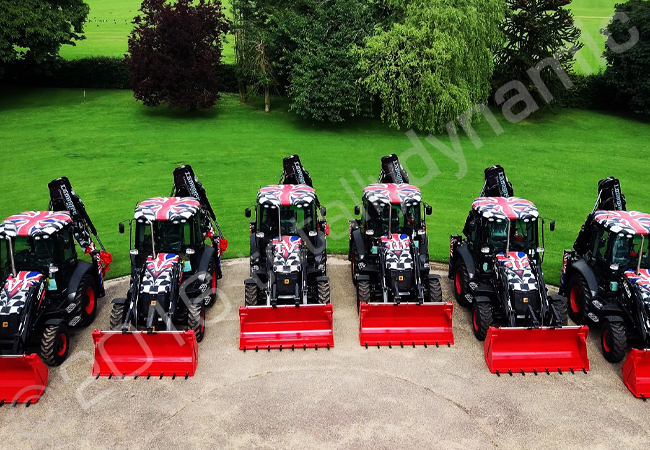 And finally, taking top spot in our Rio-inspired competition is Lambert Civil Engineering. Awarded the highest accolade for being brave and bold with their design, this Norfolk based civil engineering firm wrapped its fleet of six JCB's to achieve a sleek black look with Union Flag graphics. Teamwork worthy of gold place by our Norfolk centre. This business is undoubtedly now flying the flag for Great British business out on the building site.