Heading off to Switzerland for the uber cool Geneva Motor Show is all very well but we're even more excited about the new London Motor Show which is gearing up for its launch in May 2016.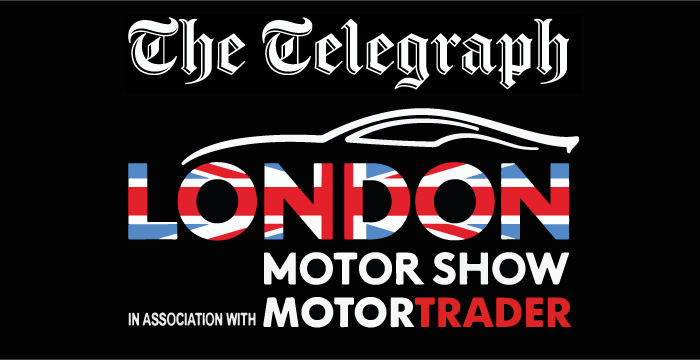 It's a year or so since we found out that the first national British motoring expo for eight years would be taking place in London in 2016. The last British Motor Show, held at ExCel in London's Docklands, closed its doors in 2008 and we wondered if we'd ever experience another.
But the new 2016 London Motor Show, sponsored by the Daily Telegraph, is set to be a completely fresh event. Located at the capital's iconic Battersea Evolution, formerly known as Battersea Park, unlike many international motor shows it aims to appeal to a broad demographic.
As well as serious petrol heads, fleet buyers and industry bigwigs, the event has been designed as a proper family day out. Junior car fans will be able to enjoy rides on giant simulators, meet motoring celebs and get up close and personal with their favourite automotive machines.
The event also has the royal seal of approval with HRH Prince Michael of Kent as patron.
So far, news from the organisers is limited but the event website would suggest that some of the world's best-loved brands will be in attendance, including LandRover, Alfa Romeo, Mazda, MG, MINI and Tesla.
We've already got our tickets. If you want to find out more check out the London Motor Show website.